Client-Focused
Community Management
Silverleaf Management Group, LLC is an unrivaled Homeowners Association Management Company specializing in providing personalized Community Association Management Services to communities throughout Metro Atlanta.
At Silverleaf Management Group, we are dedicated to surpassing our clients' expectations by going the extra mile to find the perfect fit for your management needs. Our talented community managers are always available for questions or concerns. We answer the phone when you call us.
We believe HOA Management is a people business rather than just a rules enforcement or assessment collection business. We enjoy working with your community to address the needs of your homeowners.
We invest in building partnerships and that taking the extra time, effort, and resources to help your association run smoothly. Our partnerships are the key to making sure your association has everything it needs to be successful.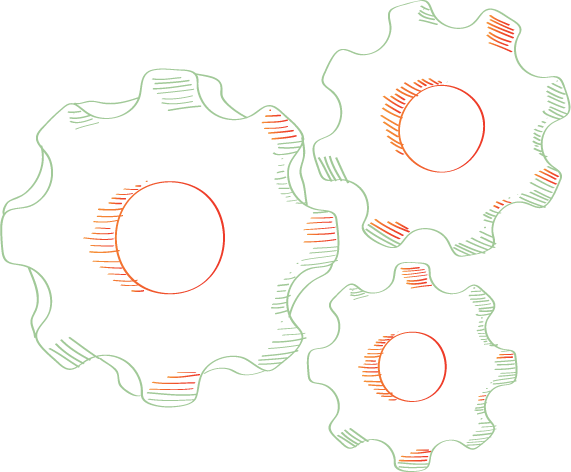 Community Association Specific
Designations
Silverleaf's professional managers have achieved designations of Certified Manager of Community Associations (CMCA), the Association Manager Specialist (AMS) and Professional Community Association Manager (PCAM), which is the highest designation awarded by the Community Association Institute. Silverleaf Management Group has earned the Accredited Association Management Company (AAMC) designation, and holds this honor with only a handful of other Georgia community management companies..
Meet Our Team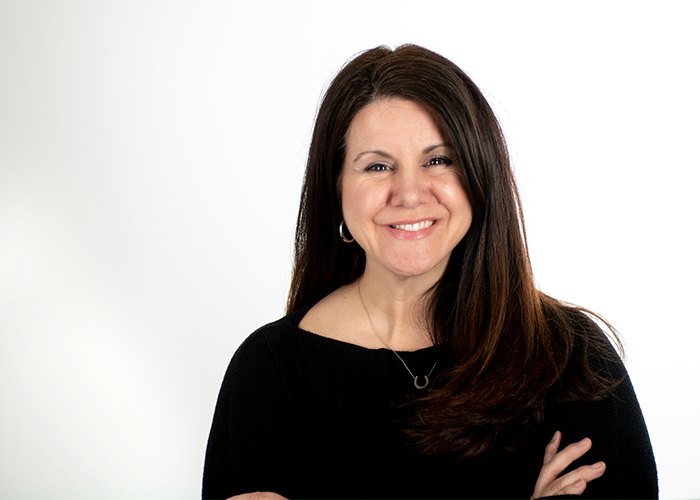 Lisa Turner
President/CEO
Lisa Turner, Founder and Broker of Silverleaf Management Group, has served in the community management industry for over 20 years both as a homeowner leader and a professional community association manager. She founded Silverleaf Management Group in 2009 after many years of professional community association management in the metro Atlanta area. She is the 2021 President of the Georgia Chapter of the Community Association Institute (CAI), and is proud to have served on the CAI-Georgia Legislative Action Committee since 2017.  She has served on the Georgia Chapter's Magazine and Public Relations Committees and chaired the Public Relations Committee, and she is a current member of the Government and Public Affairs Committee for CAI.  She served as a Director for the Alliance of Community Association Managers (ACAM-CEO), a national organization dedicated to providing information and education for management company executives, from 2013 to 2021. Lisa is proud to have achieved designations of Certified Manager of Community Associations (CMCA), the Association Manager Specialist (AMS) and the highest designation awarded by the Community Association Institute, the Professional Community Association Manager (PCAM). Silverleaf Management Group earned the Accredited Association Management Company (AAMC) designation in 2016. Lisa is a graduate of Berry College in Rome, Georgia, with a Bachelor's degree in Marketing. Lisa also holds a MBA from the University of Phoenix. Lisa is married to Joel, EMS Director for the City of Forest Park Fire Department and they have two children; Ashlyn, 18 and Jared, 12. The family resides on a horse farm in Monroe, Georgia.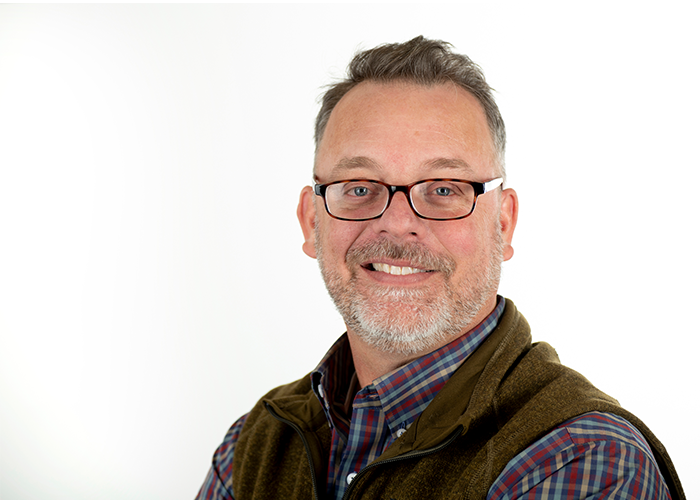 Greg Chupp
Vice President
As Silverleaf's Vice President, Greg is responsible for client relations, operational success, and strategic growth. He works with his team of community managers and specialists to ensure consistent delivery of Silverleaf's commitment to customer success and retention. His ability to lead and mentor these teams results in extremely high customer satisfaction ratings. A 15-year veteran in the community association management industry, Greg brings a diverse background, holding leadership positions in operations, sales, and project management. Greg lives in Monroe with his wife Melissa and 3 sons and is active in church and outreach. His hobbies include sports with his family, yard work at his home, bass fishing, working on project vehicles and attending car shows and meets.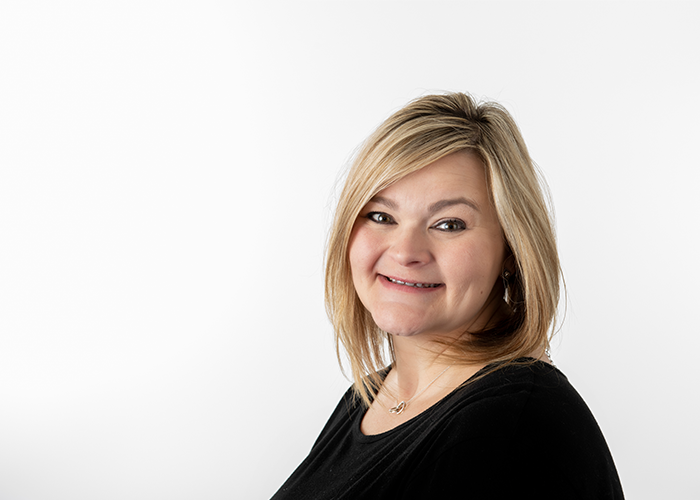 Ashley Carroll
Director of Community Services
Customer Service – Attention to detail- procedure-oriented are a few qualities that Ashley brings to the Silverleaf team. With her management background, she understands that listening to the customer is one of the biggest parts of the job. Ashley is focused on helping her associations gain value while helping the homeowners understand their role within the community. In her Five plus years with Silverleaf where she started as a receptionist, she has obtained her CMCA and AMS certifications in the industry. She is also a member of the local chapter of the Community Associations Institute, CAI-Georgia. Ashley is married to Matt and they have two children: Owen and Luke. Although she is outnumbered, she would not have it any other way.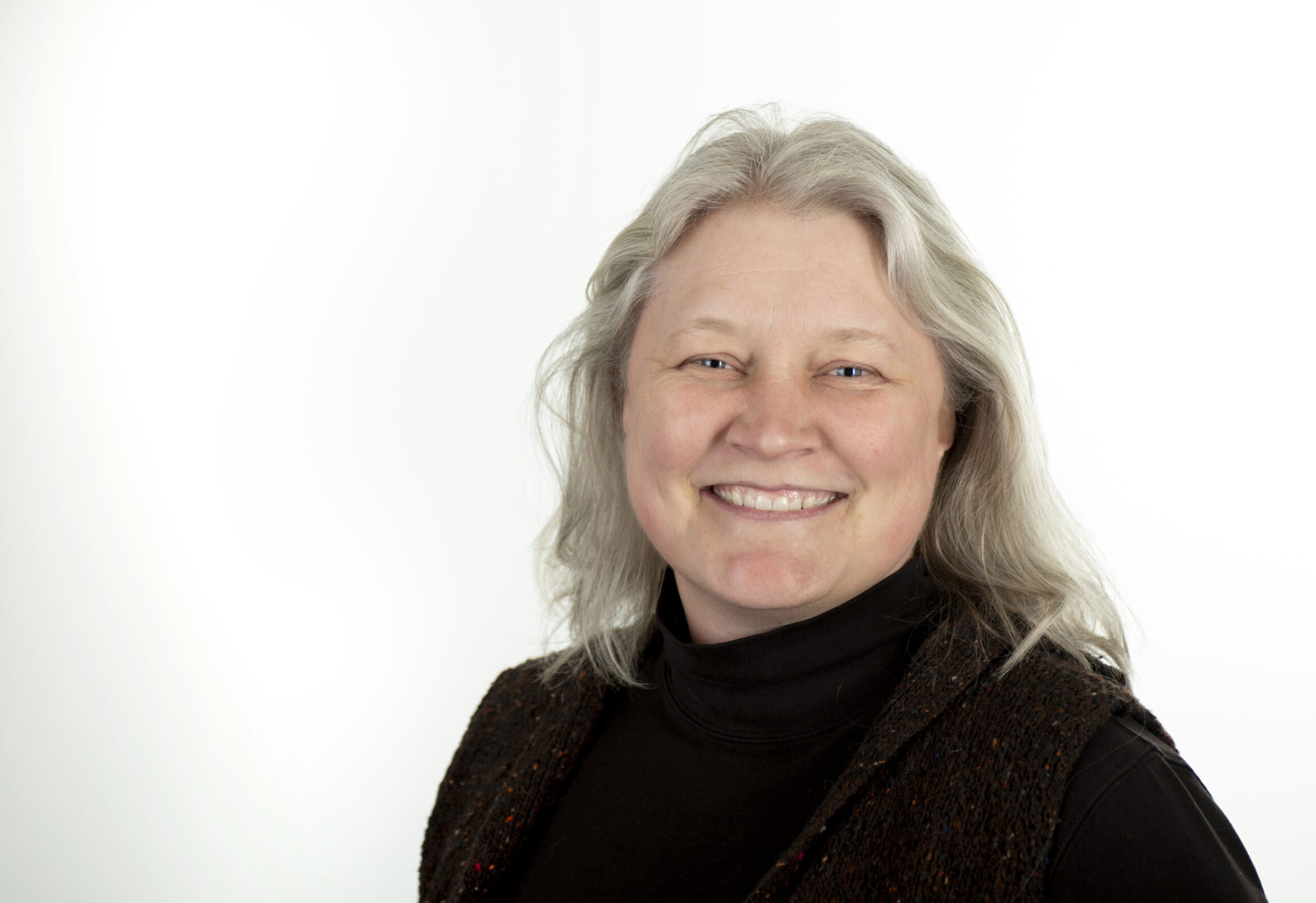 Alice Myers
Director of Accounting
As Silverleaf's longest-term employee, Alice has seen and done just about everything but found her calling in overseeing the Accounting Department.  Her meticulous attention to detail and allegiance to procedure and protocols is a benefit to our clients and our team.  Alice is a graduate of Berry College in Rome, Georgia and is married to Dale.  They both enjoy living on the lake with their menagerie – which includes Silverleaf's official mascot, Gracie, the office dog.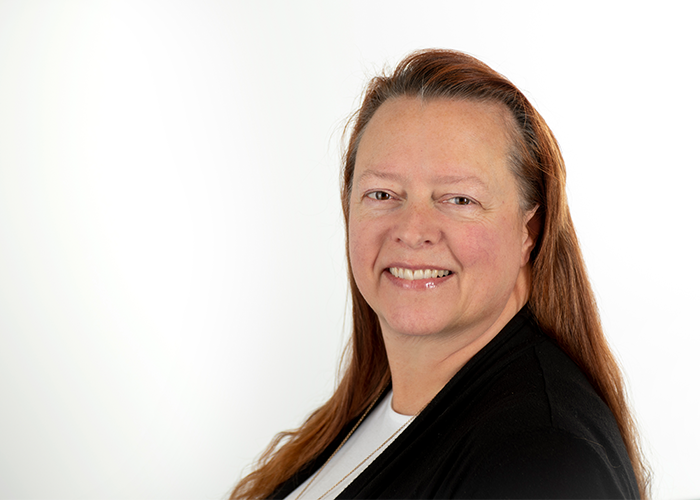 Beverly Hawkins
Executive Assistant
Beverly has worked in community management for fifteen years and joined Silverleaf in 2014.  Her extensive background in customer service and her paralegal degree equips her to handle requests from homeowners, board members, but most especially Silverleaf's executive team.  She is a native of Georgia and is married to Jamey – they have two children and 5 grandchildren.  She is an animal lover, which is a common trait among the Silverleaf crew!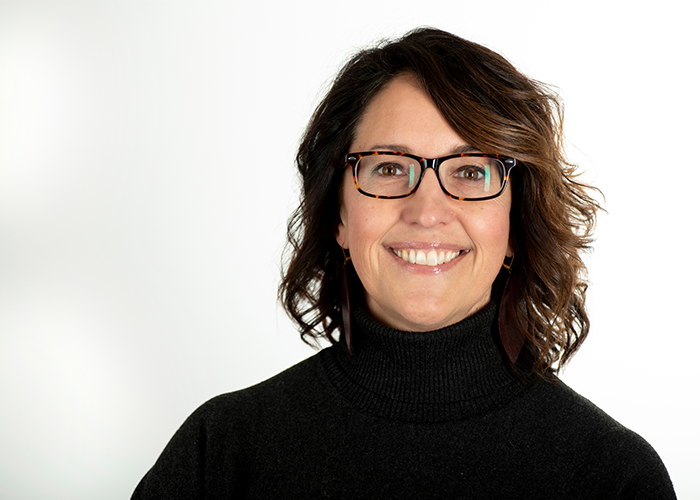 Melissa Chupp
Strategic Partnership Manager
Melissa is a native of Baltimore, MD and graduated with a degree in Communications from Towson University.  After graduating she spent many years in marketing positions in the technology and hospitality industries.  She has been a licensed real estate agent in Georgia since 2014 and spent the last 4 years of her career in marketing and administration in the senior living industry. As Strategic Partnerships Manager with Silverleaf, Melissa is focused on cultivating and maintaining relationships with business partners as well as clients.  She lives in Monroe, GA with her husband Greg and sons Marshall, Wyatt and Brandon.  In her free time, she enjoys kayaking, fishing and spending time at the beach.   She also enjoys adventuring around the southeast with family and friends in their camper.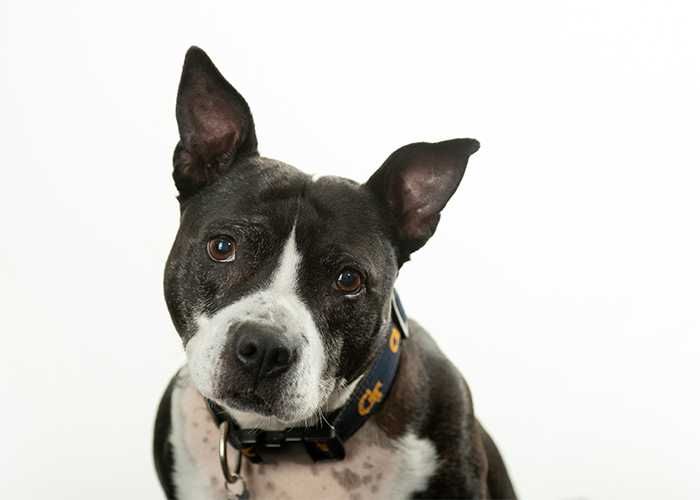 Gracie Myers
Chief Morale Officer
Gracie joined our team as Office Dog in August of 2016 and quickly earned her promotion to Chief Morale Officer.  She's responsible for providing puppy therapy and dog-cuddle fixes and specializes in silent, but steadfast support of our staff. Her favorite pastimes include chasing and retrieving toys and going for walks. She's also very fond of anything she can get to eat, especially if she can clandestinely sneak it away from you. Gracie can sleuth out the smell of food from anywhere in the office and those sweet puppy eyes of hers will have you handing it over to her before you know it. She also considers herself the official greeter at the front door.  When Gracie enters the office she makes the rounds. She'll say hello, look around for food, get a little love, and then stretch out in her various spots around the office. She knows when to take in a little Vitamin D and she gets her daily dose as she follows the sun through the office. Gracie makes people smile, and keeps the office a little more grounded, and teaches each of us every day what it really means to love unconditionally.