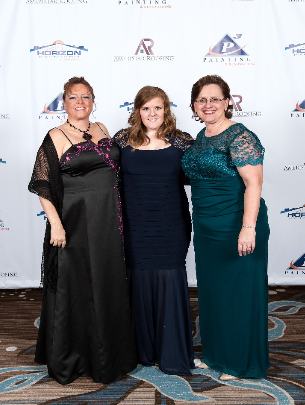 We have been talking about this night for months; what was everyone going to wear, how they were going to do their hair, who were they bringing, etc. The night finally came! The CAI – Georgia Gala had arrived and most of the office was dressed in their best to support this great organization.
The gala was held at the beautiful Westin Atlanta Perimeter North. What was great about this year's event was that we were able to reserve rooms at the hotel specifically for being with CAI – Georgia. Two of us got rooms and Beverly got a limo for her and her sister! I told you we were going big!
Some of us met before walking in to the ballroom and had our pictures made, it felt like prom! This event is a great opportunity for networking and talking with the vendors and other management companies that you work with on a daily basis. It gets everyone out and in an atmosphere where relationships can be built.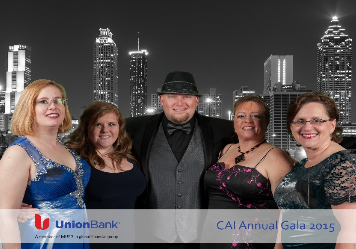 The Silverleaf girls have a blast wherever we go! We are always the last ones on the dance floor and also usually the loudest. This year was different, because most of us brought dates to also share the night with, which just made for more fun! The band played all the hits and the food was delicious.  A good time was had by all. It's also great to have this event during this time of the new year because it's like starting fresh and letting loose after the past year's stresses. The gala is the event that is talked about all year and I'm sure that next year's will be even better!