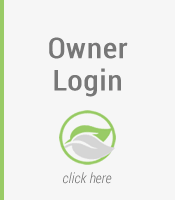 We are here for YOU . . . the owner that helps make your community thrive. Login here and you are in the driver's seat! Using our portal, you can:
Review your account status
Make an Online Payment via credit card, e-check or set up an auto-draft
View Covenant Concerns for your home
Submit an architectural review request
Request information about clubhouse rentals, community events, etc.
Update your contact information including phone, email address or mailing address
Submit a maintenance request
Obtain documents for your community
Please remember to browse the rest of our website as we offer tips for living in the community, volunteering, and upcoming events that you may be interested in participating in.
We want to ensure that your community living experience makes you feel right at home!
For more information about our portal, download our infographic with FAQs.